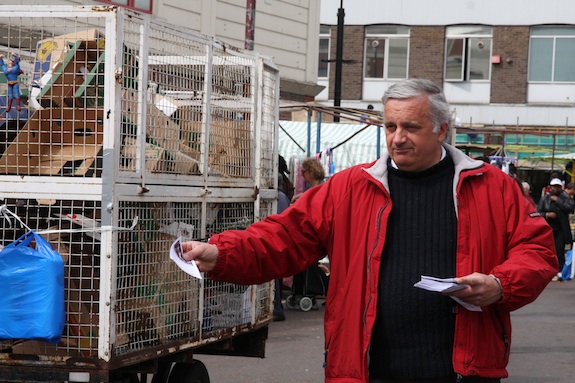 'A Drop of Ink Can Make a Million Think'
A phrase adoped by World Vision for Christ. 
From the outset of our ministry we realised the importance of the above statement. Since the early 1970's WVfChrist has designed and printed Gospel literature, not just for our own work, but made our services available to the Saints of God. Over the years millions of pieces of Gospel material has been produced 'in house'. The results cannot be measured – we know of just a tiny fraction of lives touched and changed by the 'drop of ink'.
On of the most significant tracts printed by WVfChrist is the 'Poppy Tract' or 'Remembrance Day Tract'. For approx 35 years members of our Assemblies have distributed this tract, each Remembrance Day.