Refurbishment at Paragon Chapel
From this: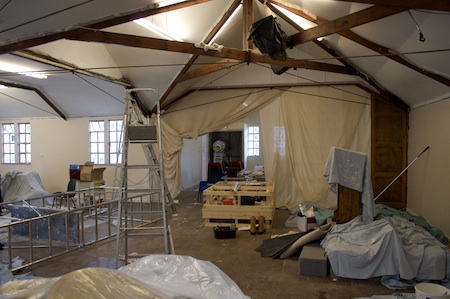 To this: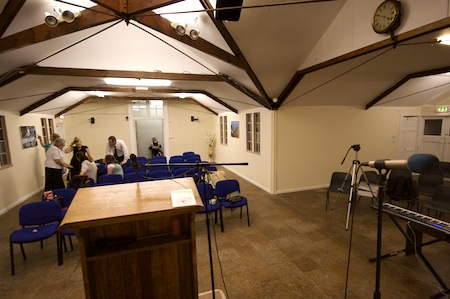 The finished work at Paragon Chapel. Since early July until late August '08 members of the World Vision for Christ assembly laboured night and day to get the church ready for meetings (which started 23rd Auugst '08) and for school starting back 3rd September 2008.
Bible Conference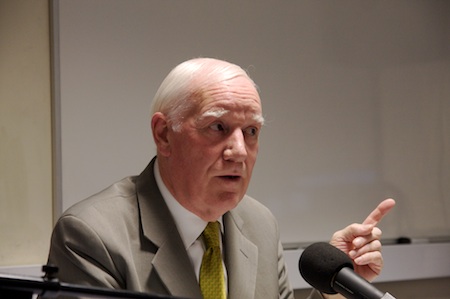 Held at the University of Kent in Canterbury from 11th August until 16th August '08. This was a great time of fellowship and ministry in the Word of God.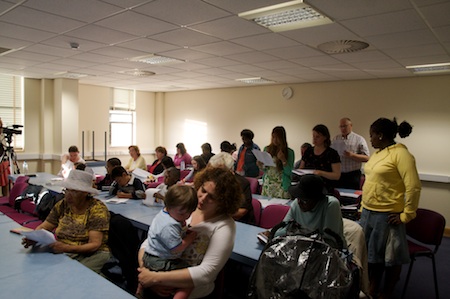 The subject Dr Chambers spoke on was: "The Bride of Christ" and how, as children of God we are to be separate from the world and to be and minister where He wants us to be; that we can be effective wherever God places us – as long as it is in His perfect will. Our group included folks from Ireland, Yorkshire, Jamaica, Ghana, Phillipines, Cameroon, and of course London.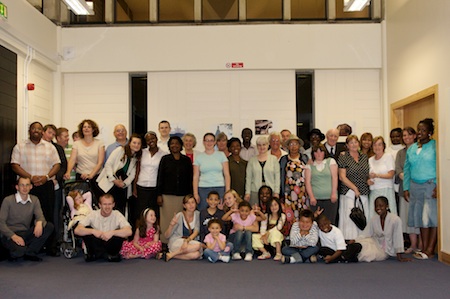 A wonderful time of blessing!
Yes the Lord was gracious to us and gave a wonderful time of refreshing and renewal in our series of meetings held in Paragon Chapel from 23rd August until 31st August.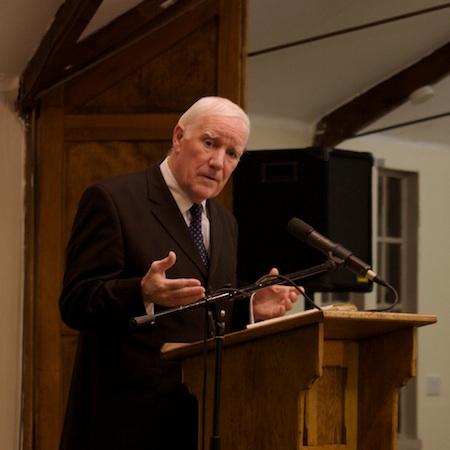 We were delighted to have Alberta (Brother Chambers eldest daughter) join us all the way from Denver, Colorado, USA. People were blessed and encouraged by her ministry in song and testimony. Decisions for the Lord were made. Others recommitted their lives to Christ and folks were healed and restored.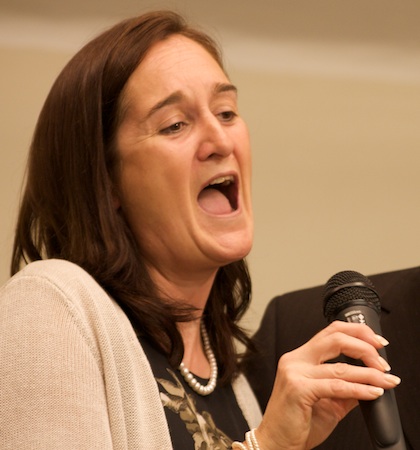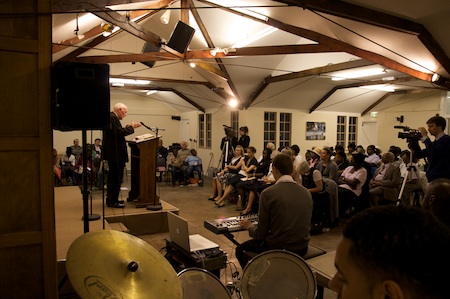 The week finished with a wonderful Baptismal Service and Breaking of Bread where Brother Chambers called for people to have a deeper commitment to the Kingdom of God.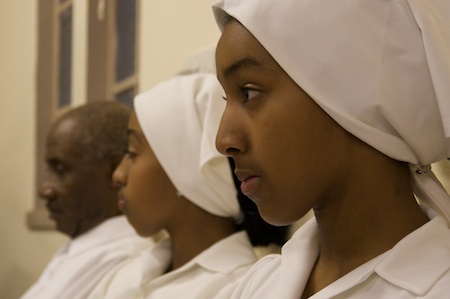 Paragon Christian Academy
School started back on Wednesday 3rd September, entering into its 2008/2009 academic year with new students and a newly refurbished building.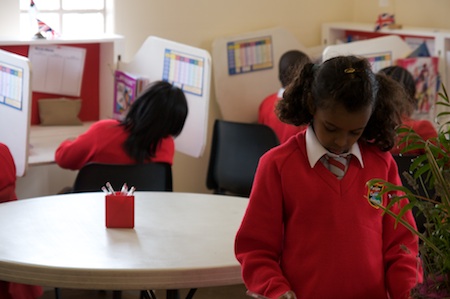 Pray for Us
We do request your prayers for the progressive ministry of Dr Albert Chambers and the whole of the World Vision for Christ Assemblies, London & B'ham.