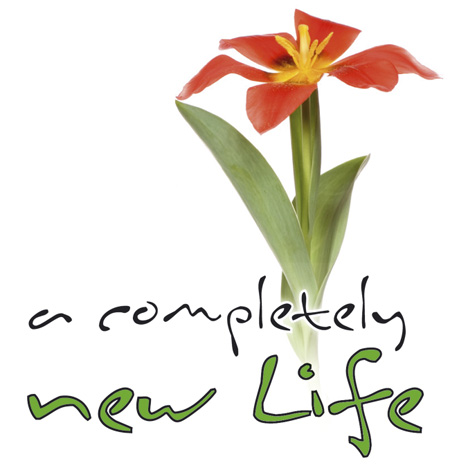 Easter is all about New Life in Christ.
We invite you to come and celebrate this, the most important time in the Christian Calendar, with us at our East London assembly, Paragon Chapel.
Every year World Vision for Christ holds an Easter Convention, and they always prove to be very special, why not join us and see for yourself the goodness of the Lord in Paragon Chapel?
Family Day

Friday 10th April 2-5pm


BBQ • Easter Egg Hunt • International Foods
Friday Service

Fri. 10th April 8pm



Saturday Evening Rally 

11th April 7.30pm
Sunday Service

12th April 6.30pm
Monday 

13th April


3pm afternoon Service  •  7.30pm Rally