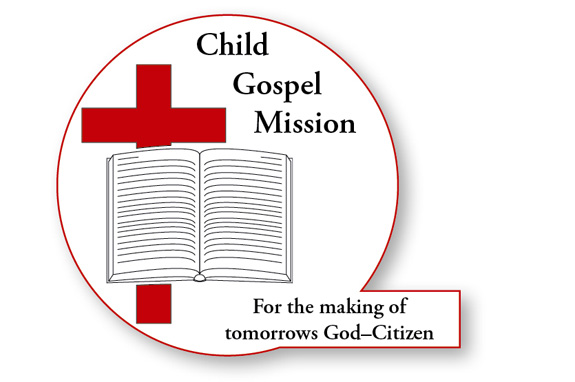 Dear Friends in Christ,
In early July four from our church will be travelling to Nigeria on a ten day Mission  to the Orphanage administered by Sister Lara Adeyemo.
This year we celebrate forty years of full Gospel Ministry as World Vision for Christ and it was the express desire of  Dr. Chambers' daughter Abigail that a team should visit Sister Lara as part of those celebrations, and to encourage her in the great work that she is doing;  her outreaches touch thousands of children in town and rural areas.  
The Team will comprise of: Abigail, Angela Owusu, Alexander Chambers, all young people, who are giving up holiday and church commitments for this venture. Also travelling with them will be Brother Gerry Blezard, a more fatherly figure. They have gone a long way to paying their own fares for this mission, to which they are keenly looking forward.
We share this news with, as  you will certainly be hearing more of it through a later Newsletter from Lara, and at the same time it is an opportunity for you to uphold them with your prayers.
They will be filming and photographing their time down there and we will share some of these visual aids in due course.
Thanking you again for your faithful support of Child Gospel Mission and wishing you every blessing in your particular part of the Vineyard.