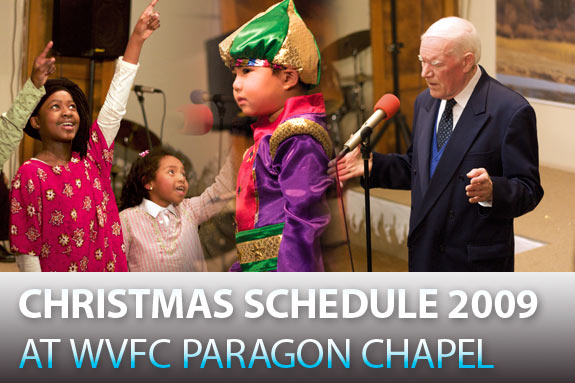 Well, it's that time again! Christmas is already around the corner… Once again we have our end of year festivities at Paragon Chapel in Hackney.
Our school, Paragon Christian Academy, will perform their Christmas Performance for us. Attending is a great way to show your support for both the children and for the work that the staff and ministry are achieving in working with these young lives.
The PCA Christmas Presentation will take place at 7pm on Saturday the 12th of December. Free Admission.
We will also have our Annual Christmas Banquet at Paragon Chapel. A great way to catch up with friends and make new ones.
Christmas banquet will take place on Saturday 19th December at 7.30pm. There will be a minimal charge of £5 to cover expenses.