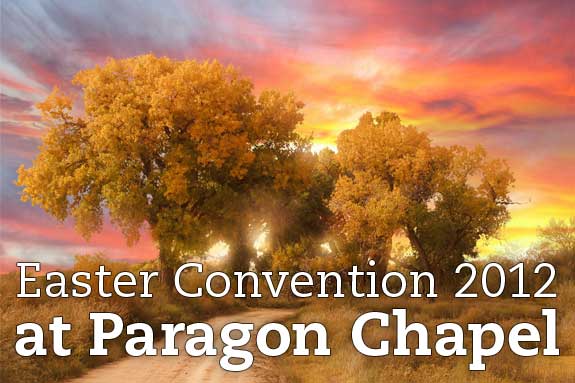 Easter Convention with Dr. Albert Chambers
at Paragon Chapel from Friday 6th April until Monday 9th April
Service times:
Friday: 8pm
Saturday: 7.30pm
Sunday 6.30pm (Sunday School at 11am)
Monday 3pm & 7.30pm (refreshments & food served in break)
Reporting back!
Testimonies will be shared from Lara Adeyemo from Nigeria to report on the children's ministry and orphanage there.
Report on PCA's involvement in this year's successful results from the European Student Convention!