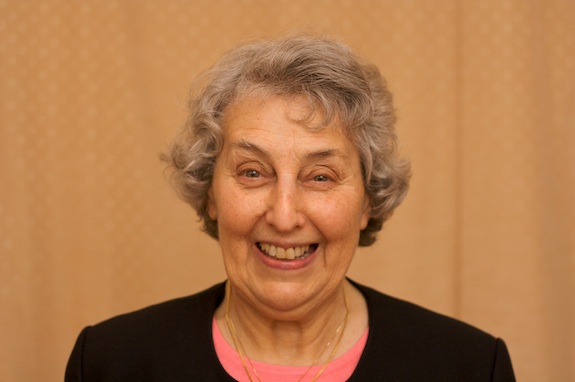 I have just been looking at Abigail's wonderful collection of African photos on her 'facebook'. She is following in the footsteps her father, Dr. Albert Chambers, who has ministered to multitudes of African, men women and children during his Crusades in Kenya. Pastors and laymen from Tanzania, Mozambique and Uganda travelled many miles to attend those meetings too.
It was good to see Abi's smiling face among the many children, both at the Orphanage in Ogbomoso and among the families in outlying villages. Her brother Alexander, friend Angela Owusu and Gerry Blezard were also good companions to travel with and together they accomplished much in the short time there. The trip was a great encouragement to Sister Lara, the Founder and Administrator of the Orphanage.
September has brought with it the beginning of our seventeenth (!) Autumn Term for Paragon Christian Academy and of course the beginning of the seventeenth Academic year of this great institution! We are so grateful to God for His guiding and guarding Hand all down the years and for the many students that have graduated and gone on to Universities and subsequently to fulfilling employment. Five of whom are now themselves either full time teachers in PCA or giving some of their time and expertise in the school curriculum. That's good 'seeding off' friends. Keep this Ministry in your prayers; it really is a working one.