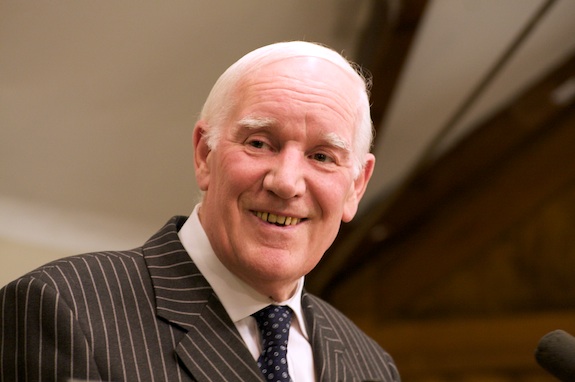 Saturdays at 7.30pm and Sundays at 6.30pm. Paragon Chapel.
The subject I have been focussing on is, "The Body without the Spirit is Dead." I'm giving special attention to the fact that the spirit inside a person is the thing that really is driving them…. the body is not the driving force in a person's life – it is merely the vehicle. 
Personal Application? Your spirit is what drives you.
Wider Application? The Holy Spirit is needed in the Church (which is His Body) to enable it to function according to God's Holy purposes.
Come and hear with more detail and it will affect your life for the good.