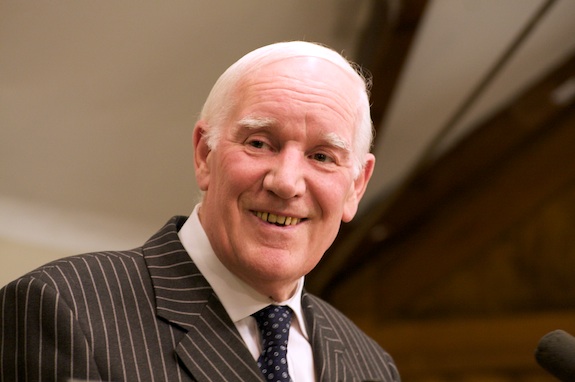 To follow in the footsteps of the Master is to obtain the same power that He Himself demonstrated. He has made it possible.
We, who were weak are made strong by His strength.

We who were sinners are made righteous by His righteousness

We who were sick are made healthy by His health

We who were afraid are made confident by His faith

We who were uncertain are made certain by the certainty of Him who loved us and gave Himself for us.

 
As for me, my aim is for the mansion in the sky and whilst I live and breath on this earth I will do as much as I can in the Kingdom of God.